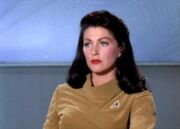 The Venn-Miradorn Scale of Hotass Bitches
was implemented in 2302 to rate the many fine women of the universe in a fully scientificly accurate way. All beautiful women find themselves on the scale somewhere, between 1-8.
The scale begins at its lowest point with a "1", denoting a cute and/or very attractive female specimen. The scientific community was deadlocked for many years exactly over how to begin the V-M Scale, as various cultural, personal, and spiritual beliefs collided to objectify classify bare-bones level hotness in a female. It was not until 2399, when Dr. Alex Bondor proposed to represent the rating of one with, ironically, Number One. His proposal was met with great acceptance, and the V-M Scale truly took off.
A "2" is a female subject of great physical beauty. Curves are usually an important factor in determining a "2" from a "1", but not always. Voice quality is generally a factor at this point.
"3"s are where the scale gets interesting.
"4"s are where many "girl-next-door" or "Mary-anns" are filed.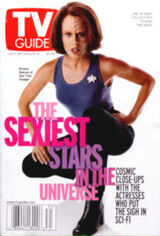 A very, very popular classification is "5".
Ah, the "6". Now we head into truly hotass (from a truly scientific perspective) territory.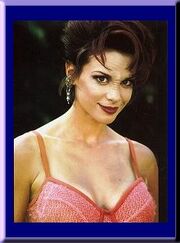 Around the "7" is where the words "Hells yeah! " get tossed out a great deal.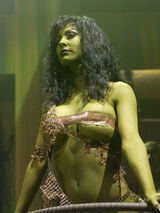 An "8" is where things just get out of hand.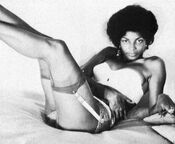 This is a "10". You kids just wouldn't understand.
Ad blocker interference detected!
Wikia is a free-to-use site that makes money from advertising. We have a modified experience for viewers using ad blockers

Wikia is not accessible if you've made further modifications. Remove the custom ad blocker rule(s) and the page will load as expected.